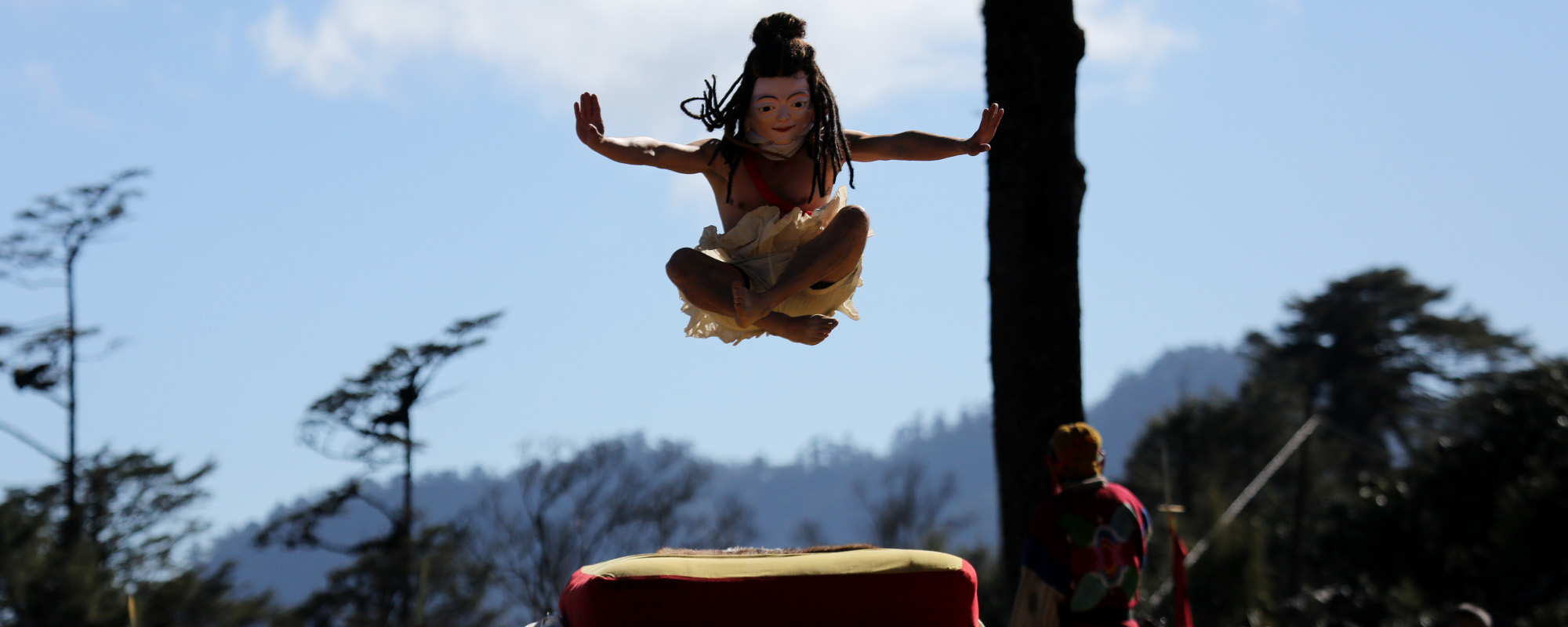 /
/
/
DOCHULA TSHECHU- DRUK WANGYAL TSHECHU FESTIVAL
The Druk Wangyel Tshechu is a unique festival held in Dochula. The Royal Bhutan Army performs the mask dances rather than the monks. The soldiers have been given three months training in folk and mask dances. This festival is a tribute to the wise leadership of His Majesty Jigme Singye Wangchuk and it also celebrates the continuous efforts of the Royal Bhutan Army in protecting the sovereignty and the stability of the country.
The Queen Mother Ashi Dorji Wangmo Wangchuck commissioned this festival in 2011. This festival is held on 13th December every year at the Druk Wangyel Lhakhang Festival Ground located at Dochula Pass around 22km from the capital city Thimphu. Dochula Pass is located at an altitude of 3116m, and is one of the most scenic locations in the entire kingdom, offering a stunning panoramic view of the Himalayan mountain range.
Email us for tailored detailed itinerary
Please email us for tailored detailed itinerary.